We are delighted to be able to offer a flexible suite of three activity rooms that can be hired out separately or combined to become larger spaces.
Activity Room 1 set up for a meeting. This room has an en suite toilet and access to the patio.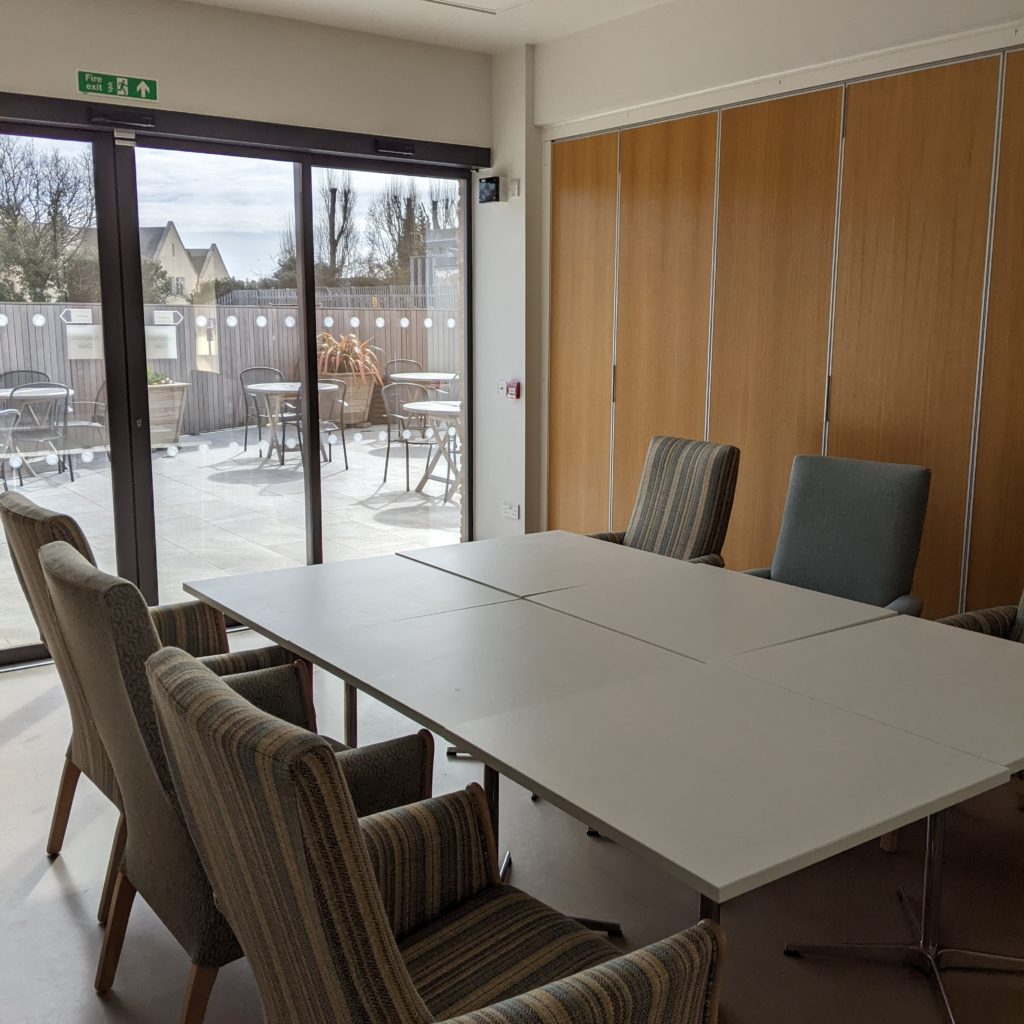 Activity Room 2 set up for an arts group. This room has a fridge and a sink and access to the patio.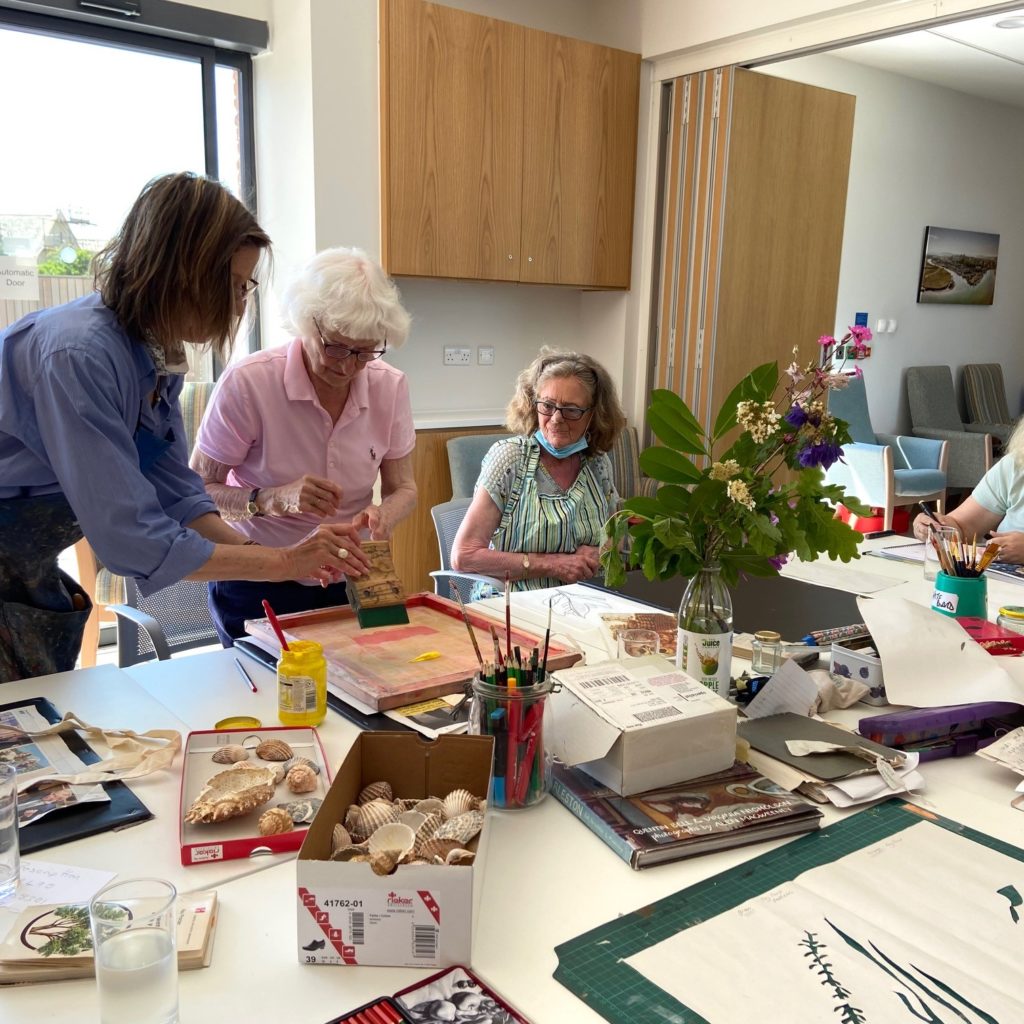 Activity Rooms 2/3 set up for Table Tennis. This room has a large screen suitable for presentations, film screenings or Zoom/Teams meetings.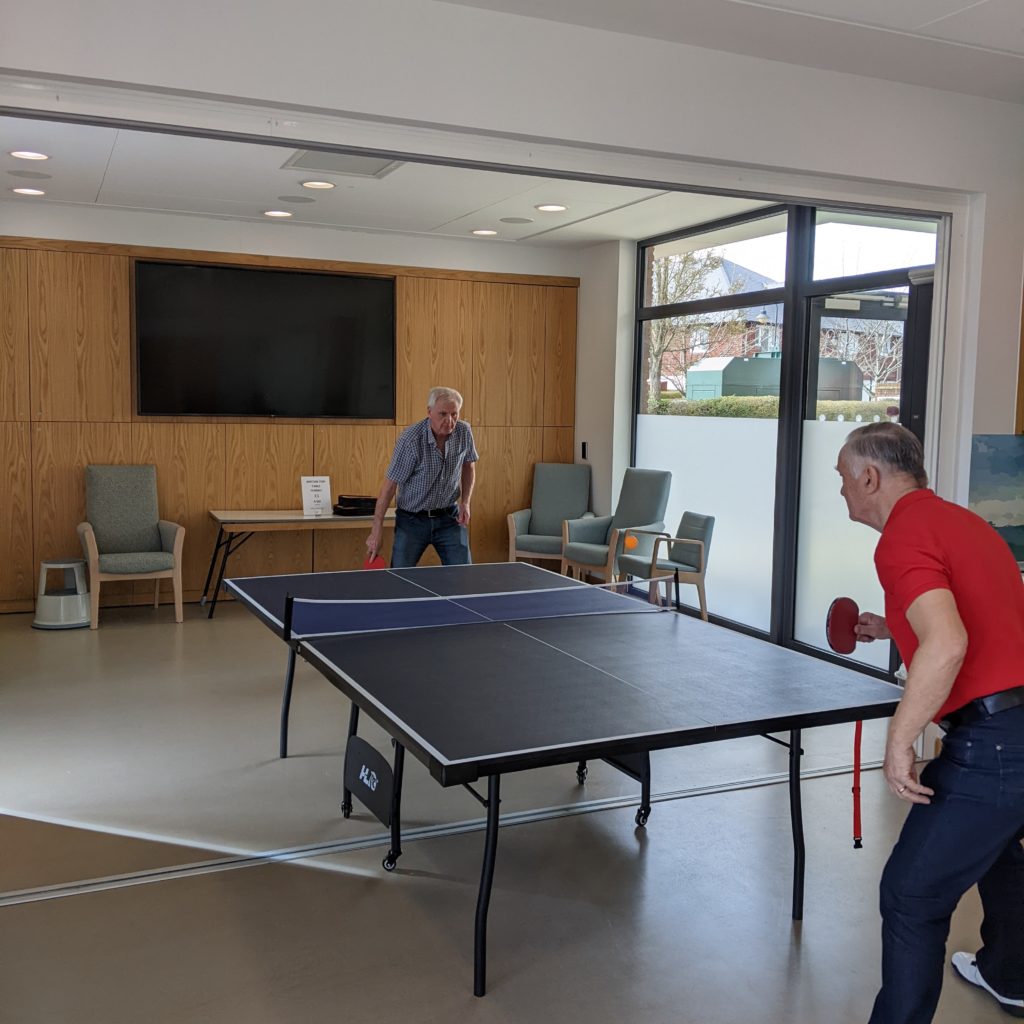 Prices per room (Exclusive of VAT)
Charity and non-profit: £12 Per Hour, £34 Half Day, £50 Full Day.
Commercial: £15 Per Hour, £40 Half Day, £65 Full Day.
Half Day: 9am to 1pm or 1pm to 5pm. Evenings by arrangement.