In 2020, Rye, Winchelsea and District Memorial Hospital built a brand new Hub for community wellbeing.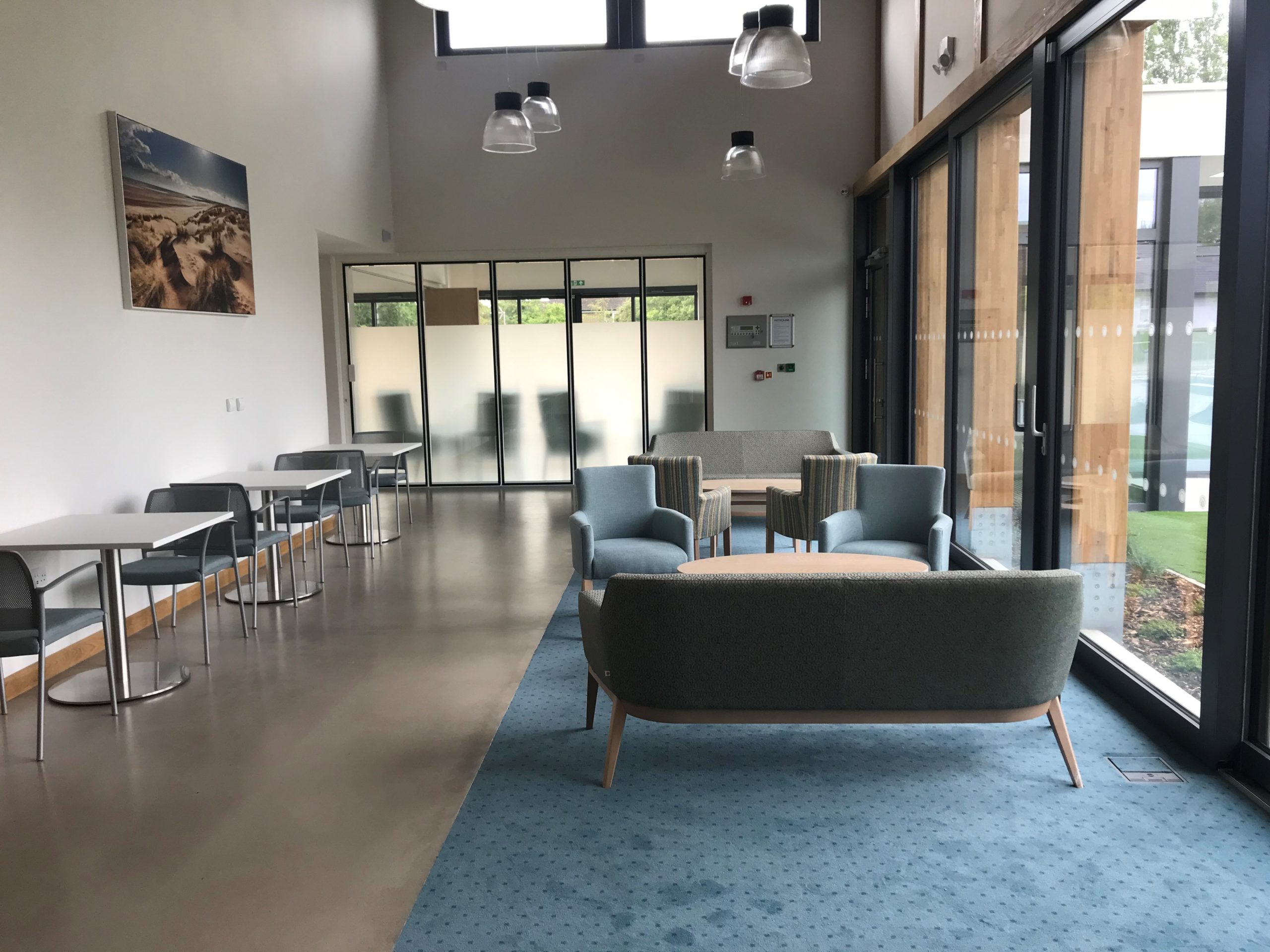 The Hub on Rye Hill opened on 3 August 2020.

The Project:
A health care complex of 5 buildings on one site, offering a range of services. Hub on Rye Hill provides a new cutting-edge community wellbeing centre.
 'The Hub on Rye Hill is inspirational!  Congratulations to those involved.'

Dr Helen Tucker, President of the Community Hospital Association
The brand-new 5,500 sq ft centre has been built on a site adjacent to the existing hospital.
The hospital is a 19-bed in-patient hospital and an 11 room outpatient clinic leased to the NHS East Sussex, which offers intermediate care and consultant and nurse-led clinics.
There are 55 extra care units offering independent living with access to warden care 24-7 (St Bartholomew's) and a new purpose-built state of the art 60-bed care home (shortly to be started on site, 25% will be social housing). The GP surgery is also on the site, as is a residential assisted living care home.
The new centre is an exemplar for community care
The project has been designed with 4 zones in mind, which are:
Treatments – Therapies, Hairdressing, Showering Facilities
Activities –  Art classes, Pilates, Yoga, Fitness, Singing Groups, Table Tennis, Textiles
Office space and meeting rooms
Cafe